Browse By:
Hyderabad

Delhi Ncr

Bangalore
What is all-inclusive smart car subscription?
PumPumPum is India's first monthly car subscription service offering certified pre-owned cars
for personal and business use in a flexible and affordable way.
Zero Down-Payment
We help you save heavy one-time money commitments on your car purchase.
White Number Plate
Our cars are delivered to you with a white number car plate.
Service & Maintenance
We really love our cars. All regular wear and tear expenses are on us.
24x7 RSA
We are available 24x7 around the clock to help you whenever you need us.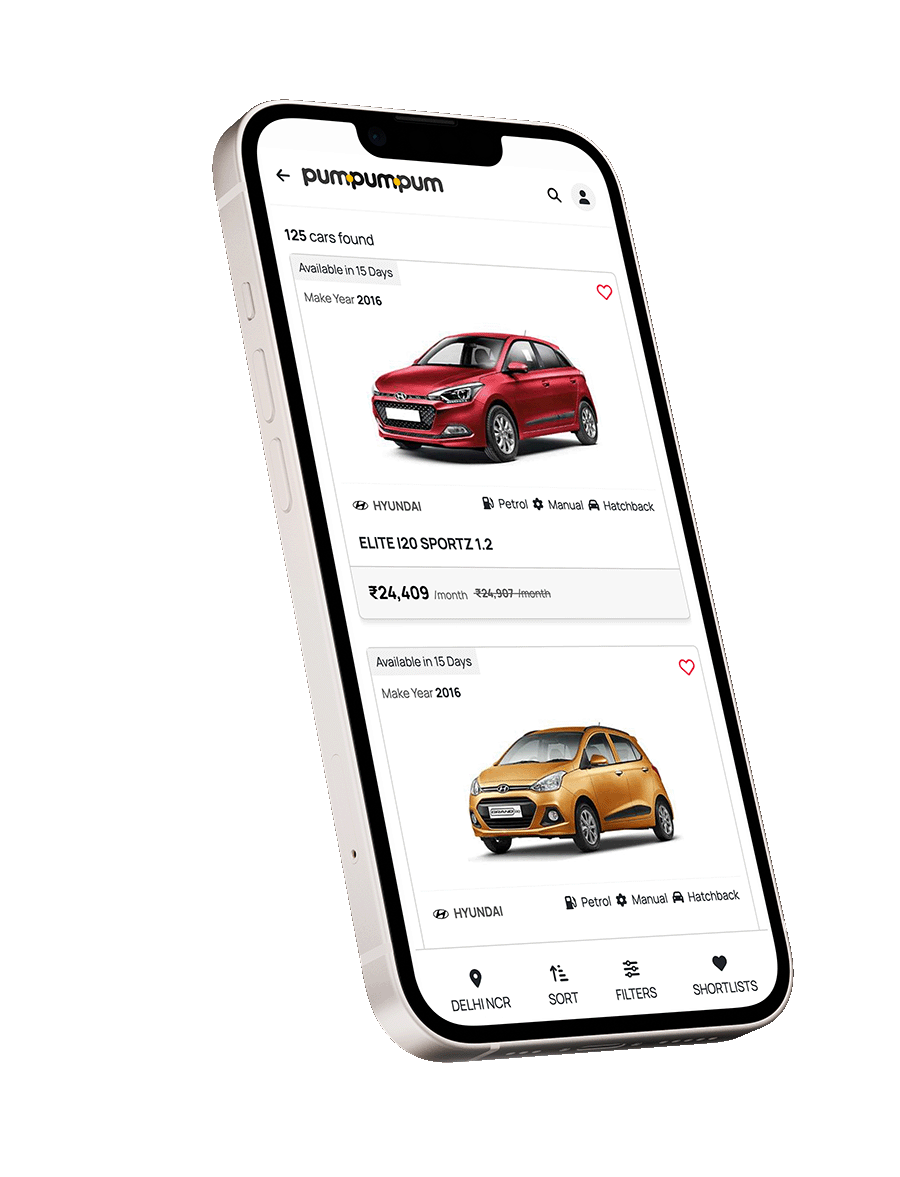 How PumPumPum Works
Subscribe to a car in India in just 3 simple steps and become a proud car owner
Find the right car
Choose from a wide range of PPP Assured cars with 300+ quality checks.
Get online approval
Submit your documents & get online eligibility approval.
Drive worry free
Simply drive and enjoy the experience, just like you own it.
Save money with
PumPumPum Subscription
Subscribing to a car is not just flexible and convenient, it might also save your money as compared to buying a car on loan.
PumPumPum Subscription
Buy
Zero Down Payment & Road Tax
Annual Insurance Included
Free Car Service & Maintenance
Free 24x7 All India Road Side Assistance
Our customers rate us highly






Samarth Chaturvedi





Took a car on lease for 6 months from PumPumPum, around 3 weeks back, and till now the experience has been very smooth. The car was in good condition and the entire process was very smooth. I particularly want to mention Mr. Narpal, my point of contact, who was very persistent and helpful during the entire process. Overall, I have had a good experience till now.
Vaibhav Kaushal





Awesome service provided by PumPumPum and Mr. Narpal. He was there to help on each and every detail and the entire process smooth. Car was delivered within 5 days of booking. Better pricing compared to competitors.
Rhonen Gurung





I have been using their rented car for about a month now. The car has not shown any signs of problems and was delivered to me in peak condition. I'm quite happy with it too. Narpal Singh was my point of contact with the company. He has been extremely helpful in guiding me in the process of leasing. His prompt response to any query that I had, showed a lot of professionalism and was quick to earn my trust.
Aman Agarwal





Good service. Got a decently maintained car from them. Prices and car options are good. Special thanks to the crew including Mr. Narpal SIngh for their prompt assistance at every stage.
Gaurav Bable





Good service. Got a decently maintained car from them. Once there was an issue with the car but they resolved it promptly. Prices and car options are good. I was circumspect initially in leasing a car with them as I had not heard of PumPumPum before. But it was a good experience. Recommended.
Srinivas N





I am extremely satisfied with the service this company gives. I have been using PumPumPum for almost 1 month now. The service is extremely professional. Every one in the team is extremely cordial and will try to understand and solve all your problems.
PumPumPum For Business
Want more savings with added tax benefits? Get all-inclusive monthly car subscription as Company Cars or via Salary Sacrifice.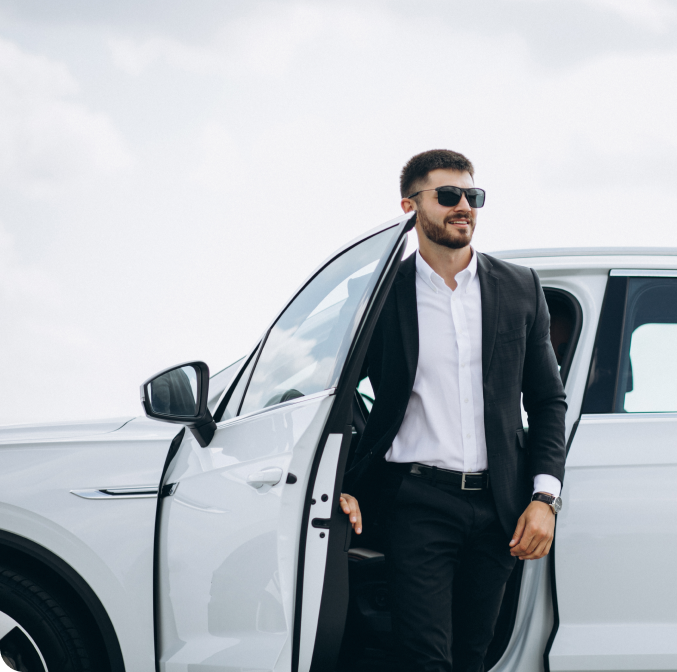 Trusted by 50+ Corporate Partners
Available in 15 Days
Make Year 2016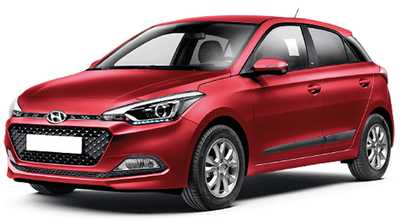 HYUNDAI
Petrol Manual Hatchback
ELITE I20 SPORTZ 1.2
Available in 15 Days
Make Year 2017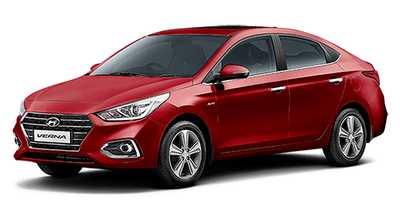 HYUNDAI
Petrol Manual Sedan
VERNA 1.6 VTVT SX
Available in 15 Days
Make Year 2017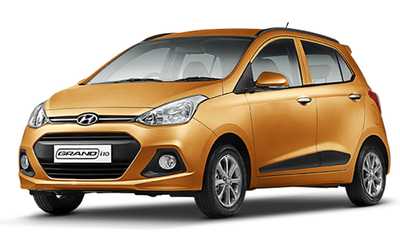 HYUNDAI
Petrol Manual Hatchback
GRAND I10 SPORTZ 1.2 KAPPA VTVT
Cars by Category
SUV
Sedan
Hatchback
Petrol
Diesel
Automatic
Manual
Available in 15 Days
Make Year 2018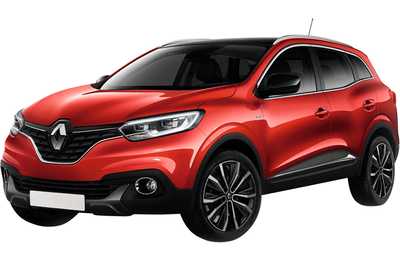 RENAULT
Petrol Manual Suv
CAPTUR RXE PETROL
Available in 25 Days
Make Year 2019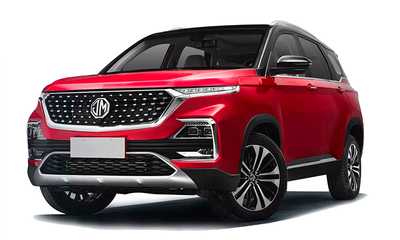 MG
Petrol Automatic Suv
HECTOR SHARP 1.5 DCT PETROL
Available in 15 Days
Make Year 2018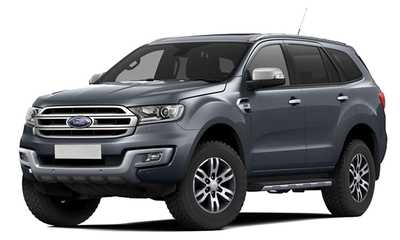 FORD
Diesel Automatic Suv
ENDEAVOUR TITANIUM 2.2 4X2 AT
Media Coverage
Unveiling a World Beyond Headlines: Our In-Depth Media Coverage
Frequently Asked Questions
---