Owning a car couldn't get any better.
Lease high quality cars in Delhi Ncr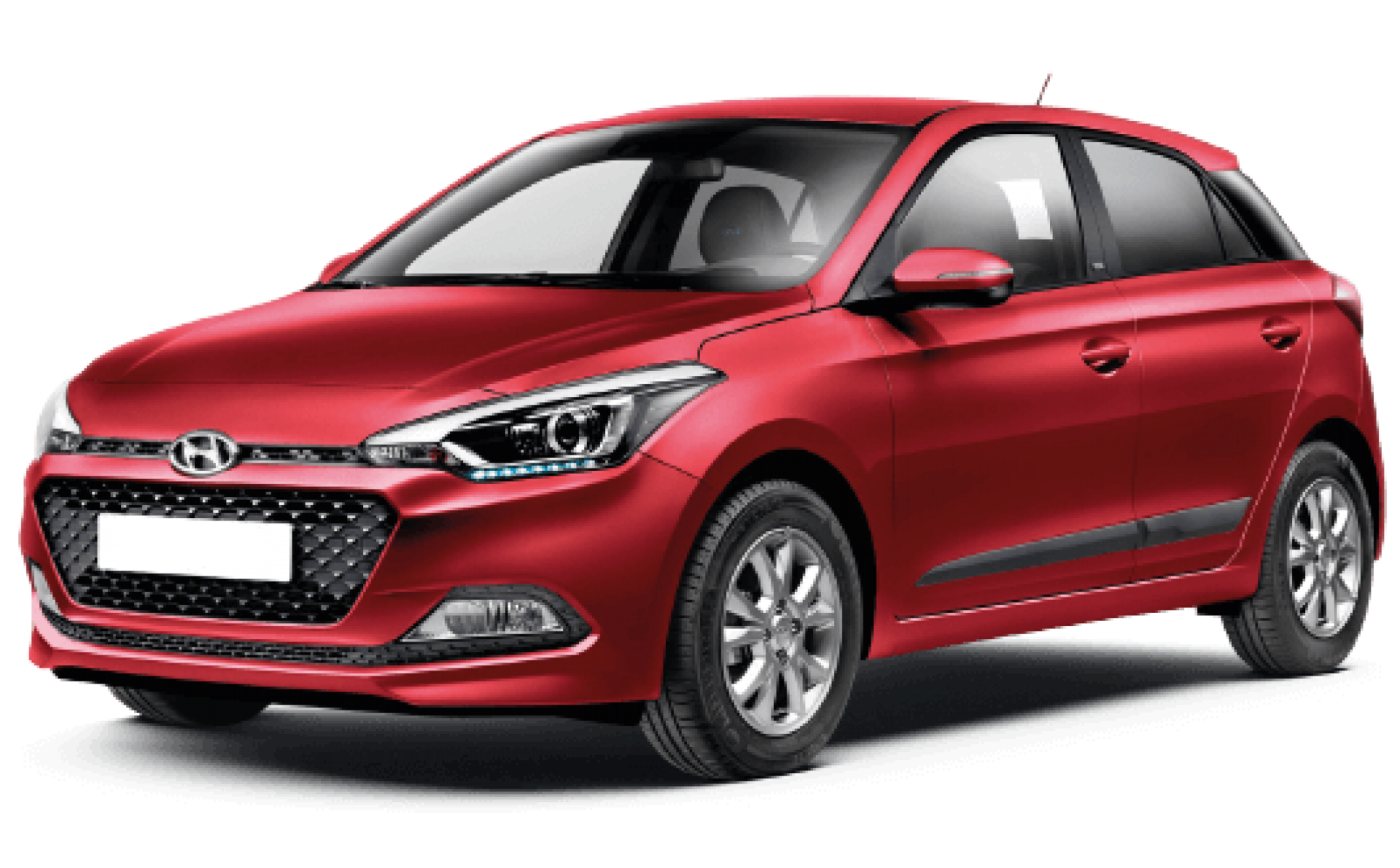 Benefits Of Our Subscription
High Quality Cars
Our cars are delivered after 300+ inspection checks!
Free Pickup & Drop
We know how valuable your time is, hence free pickup & drop is part of PPP Subscription
End to end Warranty
Covers every type of non-accidental part failure.
Zero Down Payment
We help you save heavy one-time money commitments on your car purchase.
Insurance Coverage
We've got you covered. Just care about your car as much as we do.
Pride of Ownership
Our cars comes with a White Number Plate (private registeration)
Service & Maintenance
We really love our cars. All regular wear and tear expenses are on us.
Aspirational Value
You can drive an expensive car on the amount of a mid-priced range car.
24x7 Road Side Assistance
We are available 24x7 around the clock to help you whenever you need us.
Flexible Tenure
You can subscribe your car for as short as 6 months.
Seamless Process
Easiest way to own a car
1. Find the right car
Choose from a wide range of good -quality & PPP Assured cars.
3. Get online approval
Submit your documents & get online eligibility approval.
5. Return/Upgrade
You can return or even upgrade your vehicle at the end of your subscription tenure.
2. Set your terms
Select your terms right from flexible duration to monthly miles.
4. Drive worry free
Simply drive and enjoy the experience, just like you own it.
Still have a question?